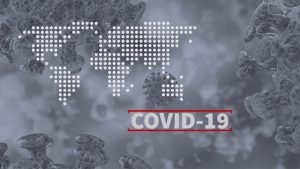 Where Do We Begin?
by David Atwood Where do we begin is first answered by acknowledging gratitude.  Clients who put their trust and confidence in us over the past 35 years gave us our reason for being.  We have experienced significant market events like this in 1987, 1990, 1999, 2002, 2008 and now 2020 with many smaller corrections along […]
E-News Archives at Talismanspeakeasy.com
We work hard to keep all our clients informed about important financial topics. To this end, we co-publish a monthly e-Newsletter full of articles and links to help our clients make smart choices about their money.